Offer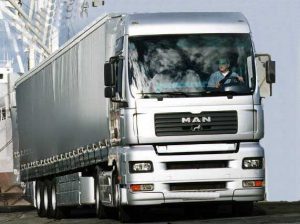 TRANSPORT
Modern technological solutions make it possible to provide easy and safe transport services. Due to a wide variety of available vehicles it is easy to choose a transport means most suitable to meet Your needs. We have enough experience to provide a customer with high quality transport services.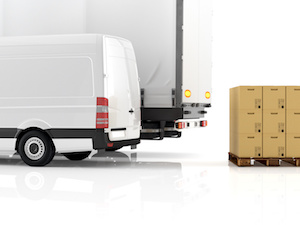 SHIPPING
We organize transports in consistence with expectations and requirements of our clients, starting with a choice of the most suitable transport means, preparation of a transport order, through collecting a package and its proper insurance and finishing with its delivery right to the addressee and handing in the documentation. We can provide a response to any, even untypical, transport requests.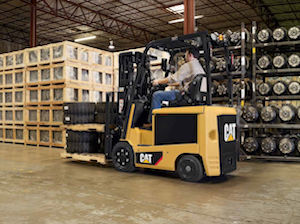 PART LOAD ? ADDED LOAD
When this is not a priority to deliver cargo as quickly as possible, it is worth considering the option of load adding. This solution enables reduction of delivery costs through placing many separate packages in one vehicle. We offer transport of part load both over home and international routes.

We ensure
Efficient operation
full execution of customers? orders in possibly the shortest time
Reliability
punctuality
Promptness
comprehensive approach to every single order
Clear and fair financial settlement
accuracy and transparence
Flexible prices
attractive prices (to be negotiated depending on the distance and cargo size))
Regular contacts
constantly updated information service
Dynamism
possibility to introduce changes into orders while performing a service
Fruitful cooperation
polite and competent customer service.